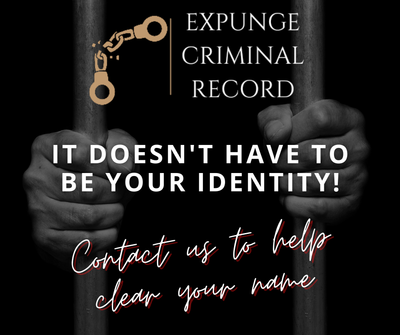 We're the first ever website in South-Africa that specialize in assisting clients since 2009 with the expungement (removal / clearing / rescission) of their criminal record(s).
Expunge-criminal-record.co.za has been incorporated into the legal solution services offered by C P Zietsman Attorneys, a law firm with a fully functioning national online legal infrastructure.
The criminal Procedure Act was amended to provide for the expungement of certain criminal records.
Expungement is the process by which a criminal record is cleared and removed from your personal record and to give you the opportunity to start with a new beginning and clean record in life!
Your good name is worth more than gold, why not clear it?
We will assist you with the process online in the comfort of your own environment without spending hours in an attorney's office.
Don't let a criminal record prevent you from rights that you're entitled to such as a new job, immigration/ emigration, an application for a fire-arm licence, your integrity and GOOD NAME.